In 1998, Norm Foster asked Les Davidson to take a road trip. The two great friends were in their 50's still paying their dues in business, and to Norm, a proper break only seemed right. "You work too much," he told Les, "Let's get outta' here, clear our heads, and go live life! There's a whole world out there just waiting for us. What's the point of being in a world you won't be a part of?" He twisted Les' arm for weeks, and eventually, with their wives' permission, they agreed on a date. It was in the summer of '98 they packed up their coaches and left for a 3 month journey through the unknown landscape of the great land of Alaska. Les would later call Norm's arm-twist "the twist that changed my life."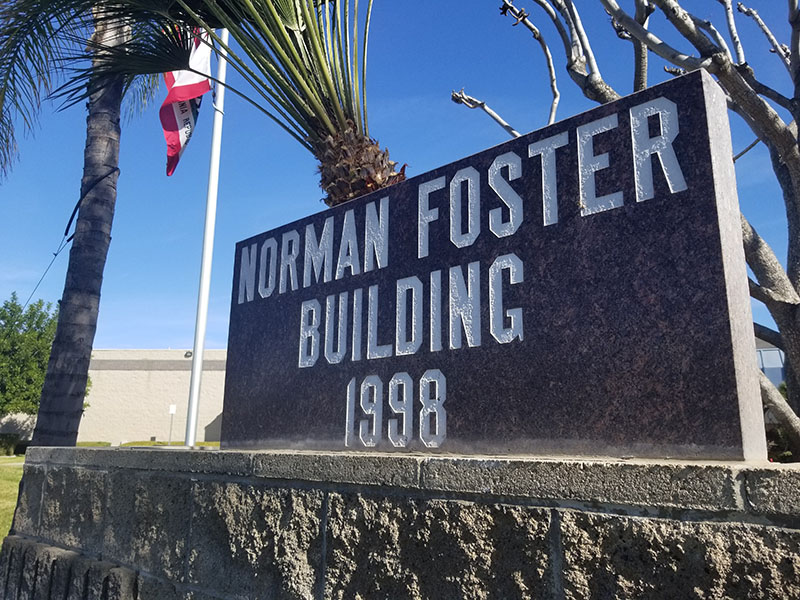 Upon returning to California, Les and Norm both returned to work and focused on business, but neither of them could forget about their incredible Alaskan adventure. They reminisced and made loose plans for another journey. But a few weeks after getting home, Norm complained of stomach pain. Only a few short weeks later, he was hospitalized, and then suddenly, tragically, passed away from cancer. Les was devastated. After giving the eulogy at the service, he, along with Norm's family and friends, buried his great friend. And that is when things dramatically changed for Les Davidson.
Les came back to work, gave every single employee a raise, and told them he would be in the office less from now on. "I realized there was more to life than money," he says now, looking back. He started putting his attention into things that could have a greater impact on the world around him. From bringing a smile to a child to raising money for veterans or others who have cancer, Les' life took on new meaning as he dove into the world of exhibition car shows. 1999 was the first car show that saw money come to a multitude of charities including McDonald's House, Make a Wish, Folds of Honor, and others. What he initially thought of to be a hobby eventually turned into a business capable of giving back in big ways.
"The Classic" was born at the University of California Riverside in 2001 and soon moved to Pismo Beach, California due to the rapid growth. The first California AutoFest happened in 2003 in Fontana, California drawing over 100,000 spectators and 5,000 cars. He played his hand at two country music festivals, both called The Wagon Wheel Festival, in Lake Elsinore at Storm Stadium. All of these shows have raised in total millions of dollars for a variety of charities, including $250,000 to Loma Linda Veterans Hospital in one lump sum. The Classic continues to grow, the California AutoFest will make its return in 2018.
When Les looks back, he still goes back to the beginning: Norm Foster. It is because of Norm's inspiring outlook on life and endlessly positive attitude that any of this has even been possible. Les even named his corporate office building the Norm Foster Building and remembers him daily. "I"ll forever be in debt to him," he says of Norm now, "I wish he was around to see all of this. I know he would absolutely love all of it."